ARTWORK & EXHIBITION INQUIRIES
Please write to
mail@zoewilliams.com
for a complete list of available artwork or to inquire about availability for shows and commissions. A selection of artwork is also available through
these galleries
. One of a kind miniatures and other items may occasionally be found
in my shop
. All of the wool used in my sculptures is organic/ecological/sustainable (Oeko-Tex, GOTS & EMAS) and NO MULESING certified!
FOLLOW ME!
EMAIL NEWSLETTER
COMMISSIONS & FAN ART
I would love to create a special piece of artwork for you! Whether it's one of my signature crystal creatures, a custom piece of fan art, or a more traditional pet portrait, all proposals are considered. Please write to
mail@zoewilliams.com
with a description of what you would like to have made. Artwork typically takes at least one month to produce and availability depends on my exhibition schedule, so if you have a specific occasion or date in mind please contact me well in advance!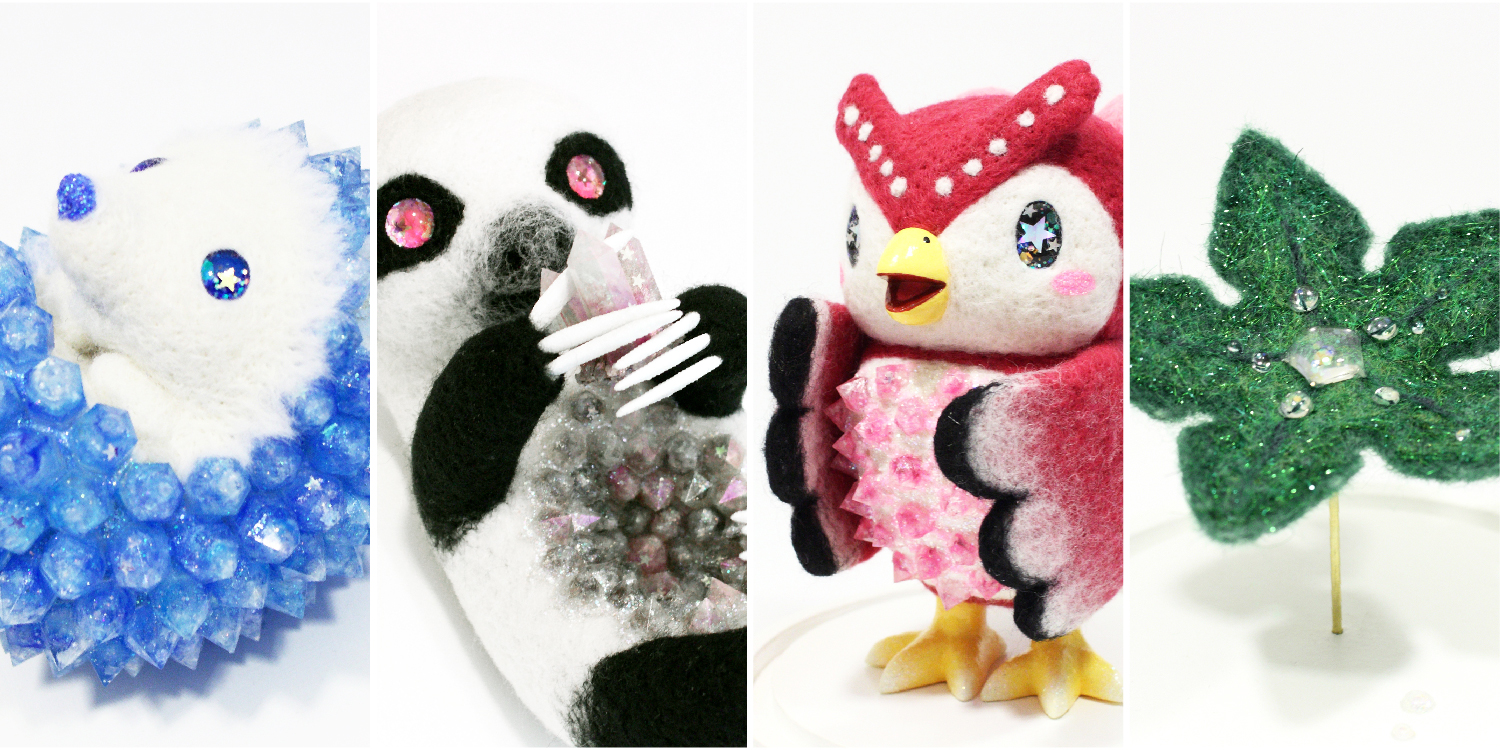 A SELECTION OF RECENT COMMISSIONS AND FAN ART
BROWSE MORE
Version 6 - By
Zoë Williams
Everything here is © Zoë Williams, 2002-2022.